To News and Events...
Mar 31 2017
Visiting Writer Events
Miriam Allott lecture: Tuesday 25th April 17.30 - School of the Arts, 19 Abercromby Square, University of Liverpool
Book your place here: lecture entry is ticketed but free of charge.
Lost Voices: Fred D'Aguiar, David Olusoga, and Catherine Fletcher in conversation with Nandini Das
Friday 5th May 19.00 - London Review Bookshop, WC1A 2JL
The fleeting appearance of black faces in Tudor paintings marks the silent presence of a community's untold story. Who were the black men and women who lived, loved, and died in Renaissance Britain? How did they arrive? And how can we recover their voices when all we have is a glimpse in a portrait here, or church and court record there?
In the great age of travel and discovery, human mobility, both voluntary and forced, left its mark on art, culture, political debates, and on European imagination itself. Black presence in Renaissance Britain forms an essential part of that bigger story. Writer D'Aguiar and historians Olusoga and Fletcher join Nandini Das, director of TIDE, to explore the challenge of using fiction to recover those lost voices in history.
An event in partnership with the London Review Bookshop.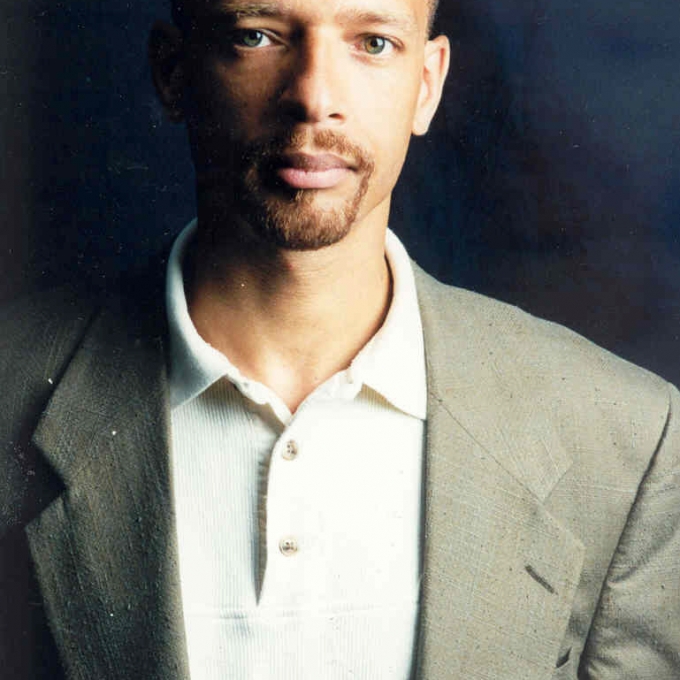 Born in London in 1960, Fred D'Aguiar spent his childhood in Guyana before returning to England at the age of 12. His memories of the Caribbean and subsequent impressions of life in the UK, as well as his former role as a psychiatric nurse, deeply inform his writing. He has now written a dozen books of fiction and poetry, and is based in Los Angeles (Director of Creative Writing, UCLA). Translated into several languages, his award-winning work has been broadcast on radio, produced on stage, and made into film. His first novel, The Longest Memory, won both the David Higham Prize and the Whitbread First Novel Award, and was adapted for television by Channel 4. Continental Shelf, a U.K. Poetry Book Society Choice, was shortlisted for the 2009 T. S. Eliot Prize. His latest collection, The Rose of Toulouse (2013), charts his own personal history and travel; his latest novel, Children of Paradise (2014), deals with the events in 1978 at Jonestown. Fred's essays and short stories have been widely published. He has also written, both creatively and in articles for the press, in response to gun violence in America, where he has lived and taught since the 1990s.
Fred D'Aguiar is the inaugural Writer in Residence for the TIDE project, and hosted in collaboration with The Centre for New and International Writing.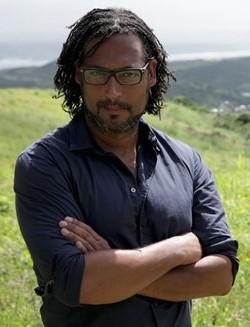 David Olusoga is a British-Nigerian historian, broadcaster and film-maker. Born in Lagos, Nigeria David is a multi-award-winning presenter. His most recent series include The World's War: Forgotten Soldiers of Empire (BBC 2) and the BAFTA winning Britain's Forgotten Slave Owners (BBC 2). He is also a regular presenter on The One Show. David is the author of Black & British: A Forgotten History (Macmillan, 2016), The World's War (Head of Zeus, 2014), The Kaiser's Holocaust: Germany's Forgotten Genocide and the Colonial Roots of Nazism (Faber & Faber 2010), and was a contributor to the Oxford Companion to Black British History. He is currently writing a new history of slavery, 5000 Years a Slave (Head of Zeus) and a new history of the British colonisation of Tasmania entitled White Slavery and the Black War. David writes for The Guardian, The Observer, and BBC History Magazine.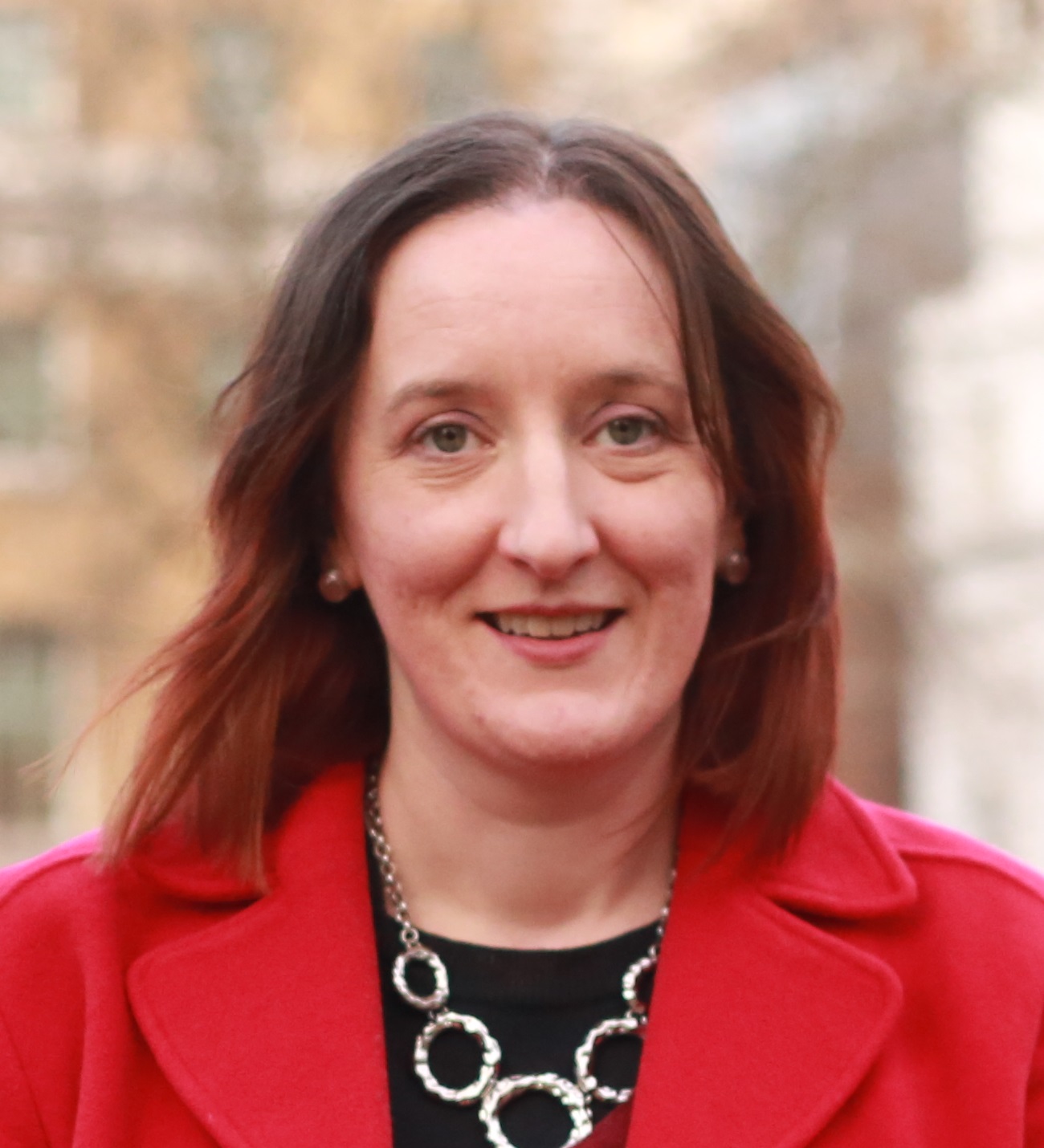 Catherine Fletcher is Associate Professor in History and Heritage at Swansea University and author of The Black Prince of Florence: The Life of Alessandro de' Medici (2016) and The Divorce of Henry VIII: The Untold Story from Inside the Vatican (2012). She was a BBC New Generation Thinker in 2015 and is a regular broadcaster on Radio 3. She advised on the 2014 BBC TV adaptation of Hilary Mantel's Wolf Hall. Prior to her appointment at Swansea, she held fellowships at the Institute of Historical Research, the British School at Rome and the European University Institute, and taught at Durham and Sheffield Universities.