To News and Events...
Sep 11 2019
TIDE is Moving Home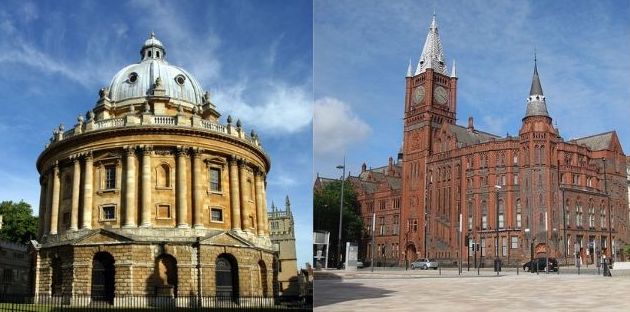 After three lively years at the University of Liverpool, TIDE will be moving at the end of the month to its new home at the University of Oxford.
Although we're leaving, we are looking forward to continuing our collaborations with friends and colleagues at the University of Liverpool, the School of the Arts, the Centre for New and International Writing, the Everyman Theatre and National Museums Liverpool. At the same time, our move to Oxford is the beginning of an exciting new chapter for the project and the team. We are looking forward to starting the new academic year and making contact with old and new friends at Exeter College, the English Faculty, and TORCH.
We look forward to seeing you in Oxford at a TIDE event soon!