To News and Events...
Dec 12 2019
TIDE welcomes Preti Taneja, as our visiting writer for 2020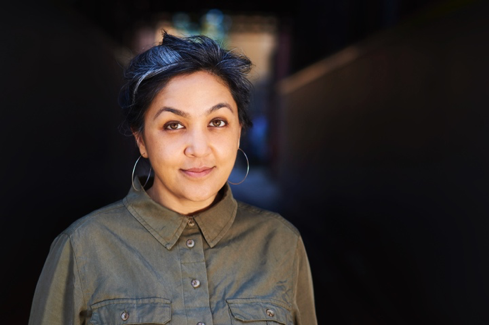 We are delighted to announce that this year's TIDE Visiting Writer is Dr Preti Taneja. Preti teaches writing in prisons and holds an honorary fellowship at Jesus College, Cambridge. From 2017-2019 she was a Leverhulme Early Career Research Fellow at Warwick University and in 2019 was the UNESCO Fellow in Prose Fiction at the University of East Anglia. Her novel We That Are Young (Galley Beggar Press) won the 2018 Desmond Elliot Prize for the UK's best debut of the year. It was also listed for a number of other awards, including the Republic of Consciousness Prize for Small Presses, the Folio Prize, and the Prix Jan Michalski. It has since been published into several languages. One of the subjects Preti wishes to explore during her time on the project is what we mean by 'self-translation' in the early modern period, the process undergone when people move across borders and boundaries, physical and conceptual, visible and invisible. To keep up to date with Preti's work with TIDE, be sure to follow @ERC_TIDE on Twitter.