To News and Events...
Jun 1 2021
Job Opportunity: Part-Time Research Assistant on the ERC-funded Project TRACTION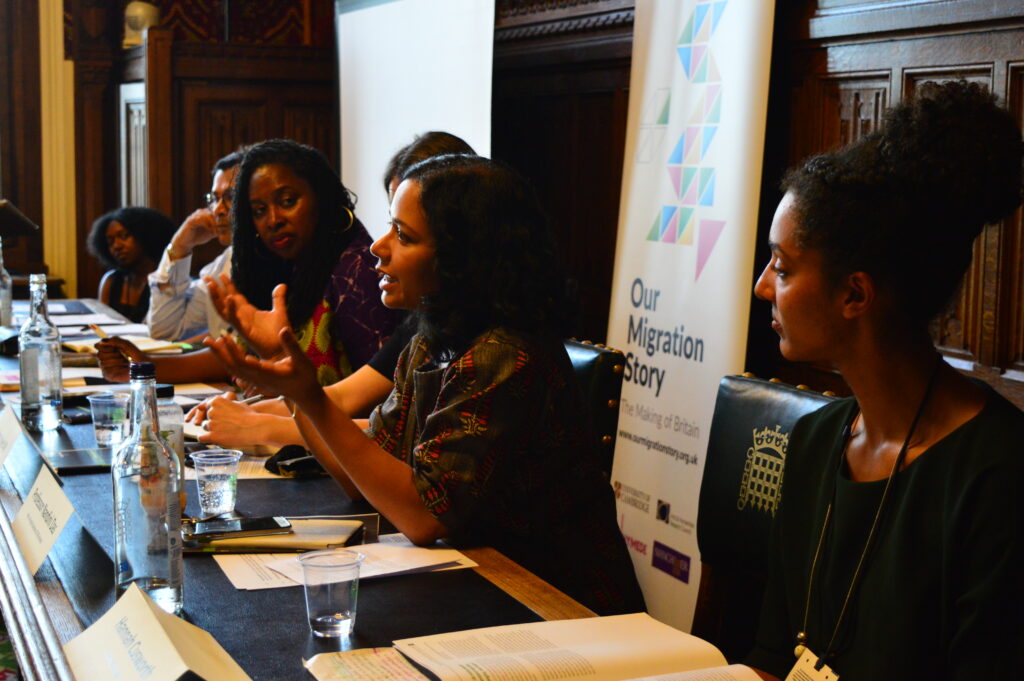 We are delighted to advertise an exciting opportunity to work with Professor Nandini Das and Dr Jason Todd as a part-time Research Assistant (0.5FTE) on their European Research Council (ERC) funded project TRACTION (Teaching Race, Belonging, Empire and Migration). The project will produce a pioneering online platform of training, resources, and community network to equip schoolteachers to engage with issues of race, belonging, empire, and migration in the classroom. Its dual focus on skills-training and community-building is unique, and designed for both immediate and sustainable impact.
The RA will work closely with Professor Das (PI) on designing the technical brief for the online TRACTION platform, and with Dr Todd (Co-I) on developing content for the Teaching Toolkit. The project will run to 30 September 2022.
Click here for further particulars and access to the applications portal