Tide Visiting Writers
Of the many research activities and events that will take place through the TIDE project, one of the most exciting is the TIDE Visiting Writers' Scheme. Our visiting writers will work closely with the core research team each year throughout the duration of the project, attend group meetings and TIDE seminars during their residency, and have access to our research material both during their stay and online. They will offer public lectures and readings, and produce new writing in response to the team's research, providing an invaluable insight into how literature continues to act as a bridge across multiple cultural landscapes, how it forms a site where conversation – even if difficult and sometimes downright uncomfortable – can take place in a world where views of cultural identity, rights and affiliations lend themselves habitually to strife, conflict and division. At the end of the project, all five Visiting Writers will return for the final end-of-project Festival, to discuss their work, and to reflect on the process of this collaboration. The writers will be co-hosted by the Centre for New and International Writing at the University of Liverpool.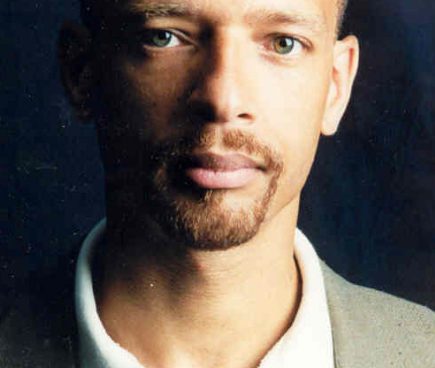 Fred D`Aguiar
Visiting Writer
In April 2017, TIDE welcomed Fred D'Aguiar as the first TIDE Visiting Writer. Fred D'Aguiar's dozen books of fiction and poetry have been translated into several languages. His first novel, The Longest Memory, won the Whitbread First Novel Award and was made into a film by Channel 4 (UK). His essays and poetry have appeared in The New Yorker, Harper's, The Guardian, Wasafiri, Callaloo, Best American Essays and elsewhere. His play, A Jamaican Airman Foresees His Death, was produced at the Royal Court Theatre in London. His radio play, Days and Nights in Bedlam, was broadcast by the BBC, along with several recent short stories. Continental Shelf, a U.K. Poetry Book Society Choice, was shortlisted for the UK's T.S. Eliot Prize in 2009. His latest poetry collection is The Rose of Toulouse. His latest novel, Children of Paradise (HarperCollins, US; Granta, UK), is inspired by the events at Jonestown. Born in London in 1960 of Guyanese parents and brought up in Guyana and London, he is currently Professor of English at the University of California, Los Angeles.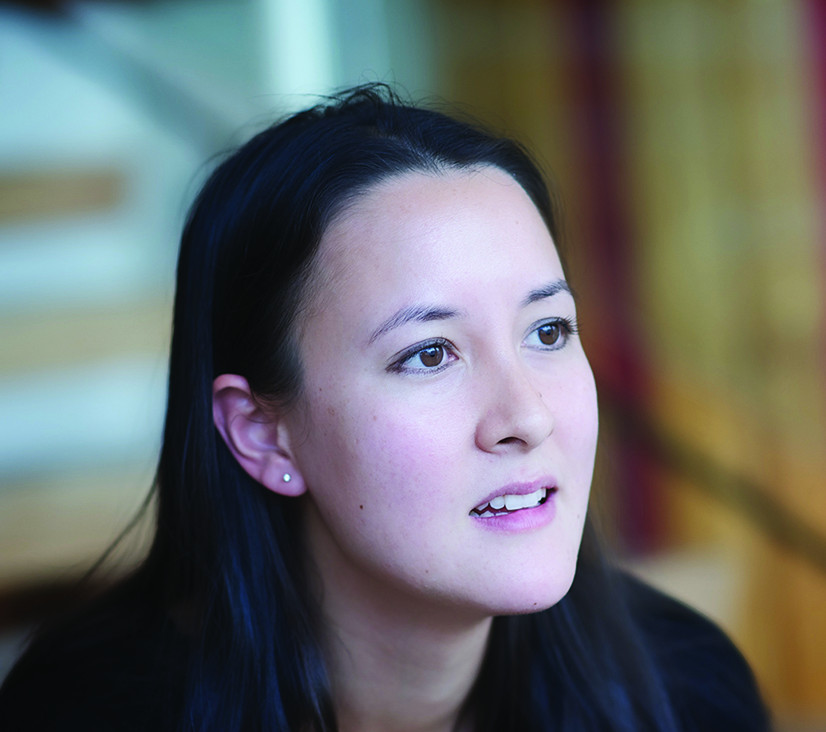 Sarah Howe
Visiting Writer
Sarah Howe is our Visiting Writer in 2018. Howe is a Hong Kong-born British poet, academic and editor. Her first book, Loop of Jade (Chatto & Windus, 2015), won the T.S. Eliot Prize and The Sunday Times / PFD Young Writer of the Year Award, and was shortlisted for the Seamus Heaney Centre Poetry Prize and the Forward Prize for Best First Collection. Previous fellowships include a Research Fellowship at Gonville and Caius College, Cambridge, a Hawthornden Fellowship, the Harper-Wood Studentship for English Poetry and a Fellowship at Harvard University's Radcliffe Institute. She is currently a Leverhulme Fellow in English at University College London.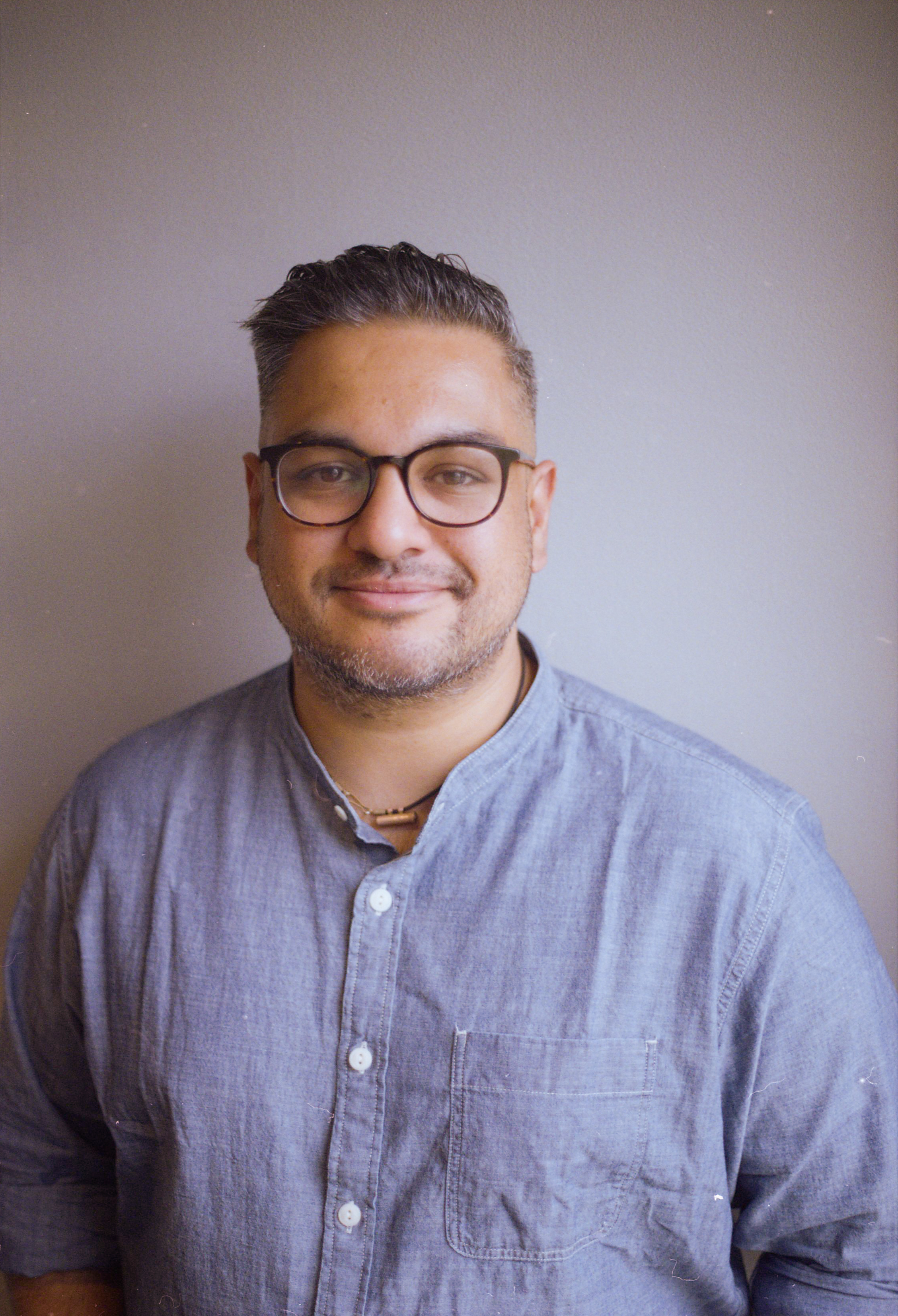 Nikesh Shukla
Visting Writer
Nikesh Shukla is the author of three novels. His latest, The One Who Wrote Destiny comes out in Spring 2018. His debut novel, Coconut Unlimited, was shortlisted for the Costa First Novel Award 2010. His second novel Meatspace was released to critical acclaim in 2014. Nikesh has written for The Guardian, Observer, Independent, Esquire, Buzzfeed, Vice and BBC 2, LitHub, Guernica and BBC Radio 4. Nikesh is also the editor the bestselling essay collection, The Good Immigrant which won the reader's choice at the Books Are MyBag Awards. Nikesh was one of Foreign Policy magazine's 100 Global Thinkers and The Bookseller's 100 most influential people in publishing in 2016 and in 2017. He is the co-founder of the literary journal, The Good Journal and The Good Literary Agency.

Preti Taneja
Visting Writer
Preti lectures in Prose Fiction at the University of Newcastle, and teaches Creative Writing at HMP Whitemoor for Learning Together. Her novel We That Are Young won the 2018 Desmond Elliot Prize for the UK's best debut of the year, and was listed for awards including the Folio Prize, the Republic of Consciousness Prize for Small Prizes, and Europe's premier award for a work of world literature, the Prix Jan Michalski. Preti's academic research is on cultural rights in conflict-affected zones. She held a Leverhulme Early Career Research Fellow at Warwick University (2017-2019), the UNESCO Fellow in Prose Fiction at the University of East Anglia (2019), and an honorary fellowship at Jesus College, Cambridge.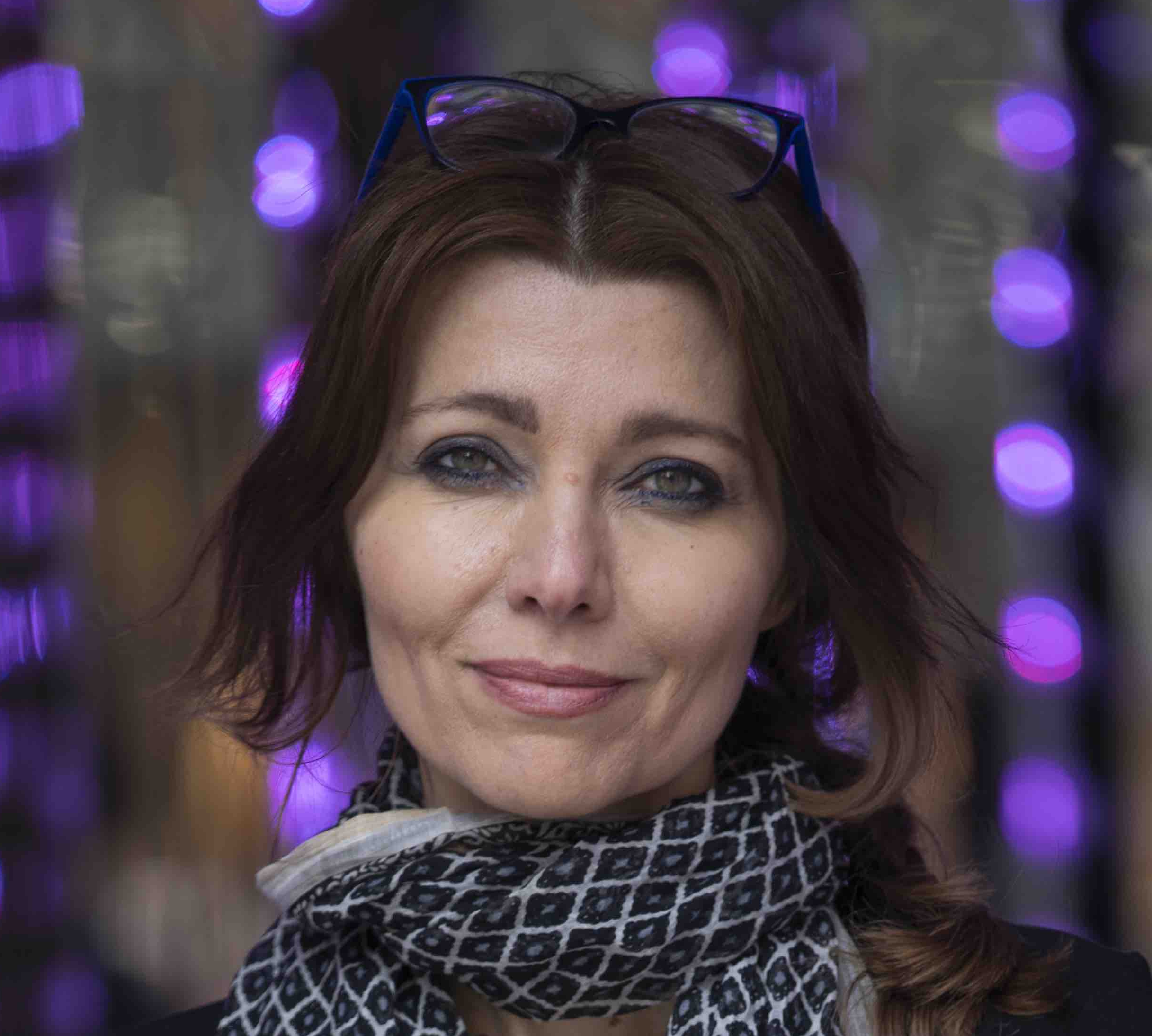 Elif Shafak
Visiting Writer
Elif Shafak is an award-winning British-Turkish novelist. She writes in both Turkish and English, and has published 18 books, 11 of which are novels. Her work has been translated into 54 languages. Her latest novel 10 Minutes 38 Seconds in this Strange World was shortlisted for the Booker Prize and RSL Ondaatje Prize; and chosen as Blackwell's Book of the Year. Her previous novel, The Forty Rules of Love was chosen by BBC among 100 Novels that Shaped Our World. Shafak holds a PhD in political science and she has taught at various universities in Turkey, the US and the UK, including St Anne\'s College, Oxford University, where she is an honorary fellow. She is a member of Weforum Global Agenda Council on Creative Economy and a founding member of ECFR (European Council on Foreign Relations). An advocate for women\'s rights, LGBT rights and freedom of speech, Shafak is an inspiring public speaker and twice TED Global speaker, each time receiving a standing ovation. Shafak contributes to major publications around the world and she was awarded the medal of Chevalier de l'Ordre des Arts et des Lettres and is a Fellow of the Royal Society of Literature. In 2017 she was chosen by Politico as one of the twelve people "who will give you a much needed lift of the heart". Shafak has judged numerous literary prizes, and chaired the Wellcome Prize and is presently judging the Orwell Prize.