To News and Events...
Sep 10 2020
Poetry and Porcelain Dream-Worlds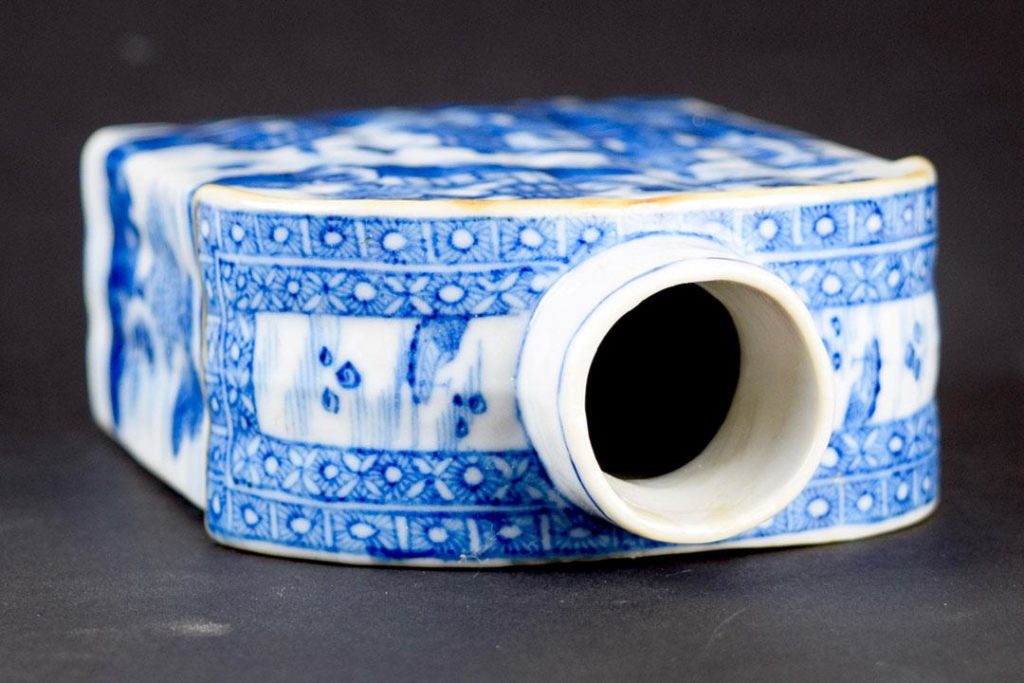 We are delighted to share 'From Silk Roads to Tudor Ships: Poetry and Porcelain Dream-Worlds', a collaboration between the World Museum and the TIDE project (Travel, Transculturality, and Identity in England, 1550 –1700). Our partnership brings curators, academic researchers, poets, filmmakers, and students together in a creative project that illuminates the histories of museum objects and their connection to contemporary issues of identity and belonging. This partnership will culminate in the permanent redisplay of the World Museum's pre-modern Chinese ceramics in the World Cultures gallery, providing an immersive museum experience that threads the ceramics' places of origin and migrations to their presence in the gallery. From the furnaces in Fujian, China to the cabinets of Renaissance Europe, and finally to the museum itself, these travelling porcelains connect us to global and historical currents.