To News and Events...
May 17 2021
RHS Whitfield Book Prize 2021 Nomination for Dr Lauren Working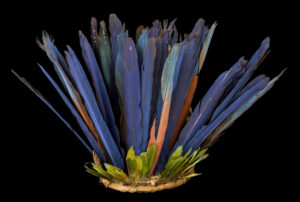 TIDE is pleased to announce that our very own Dr Lauren Working has been shortlisted for the RHS Whitfield Book Prize 2021 for her first monograph, The Making of an Imperial Polity: Civility and America in the Jacobean Metropolis (Cambridge University Press, 2020). Focusing on Elizabethan and Jacobean politics, sociability, and empire, Dr Working's book explores how colonization infused political culture and transformed ideas of civil refinement in London in the early seventeenth century through political discourse, literature, and objects. The Whitfield Book Prize has become one of the most prestigious book prizes for early career historians, and we hope you will all join us in congratulating Lauren on this outstanding achievement and wishing her best of luck! Read more around the prize and nominees here.