An ERC-funded Proof of Concept Project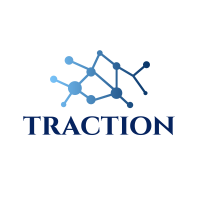 Issues of race, belonging, empire, and migration have been at the foreground of public consciousness globally in recent years. Our collective understanding of history and culture is often unsurprisingly at the centre of this discourse, with the foundational role of school education coming particularly under pressure. Imparting a full and complete understanding of issues of race and human mobility is in our collective interest, since the resulting diversity and social inclusion generate a range of socio-economic benefits, from increase in innovation and productivity, to the strengthening of social cohesion and racial equality.
TRACTION is a European Research Council funded project that will draw on research undertaken by the ERC-funded TIDE project to develop a pioneering platform of training, resources, and community network in one place. It will equip teachers with targeted and effective training on issues of race, belonging, migration and empire from the sixteenth century to the present day.
Focussing in the first instance primarily on English and History, the dual focus of this pioneering platform on skills-training and community-building is unique, and designed for both immediate and sustainable impact. It is modular and expandable, cuts across subject-boundaries, and can be adapted to different national and international educational systems and examination boards.
For more information, please email tide@ell.ox.ac.uk with subject line: "TRACTION".
Meet the TRACTION team:
Project Director: Professor Nandini Das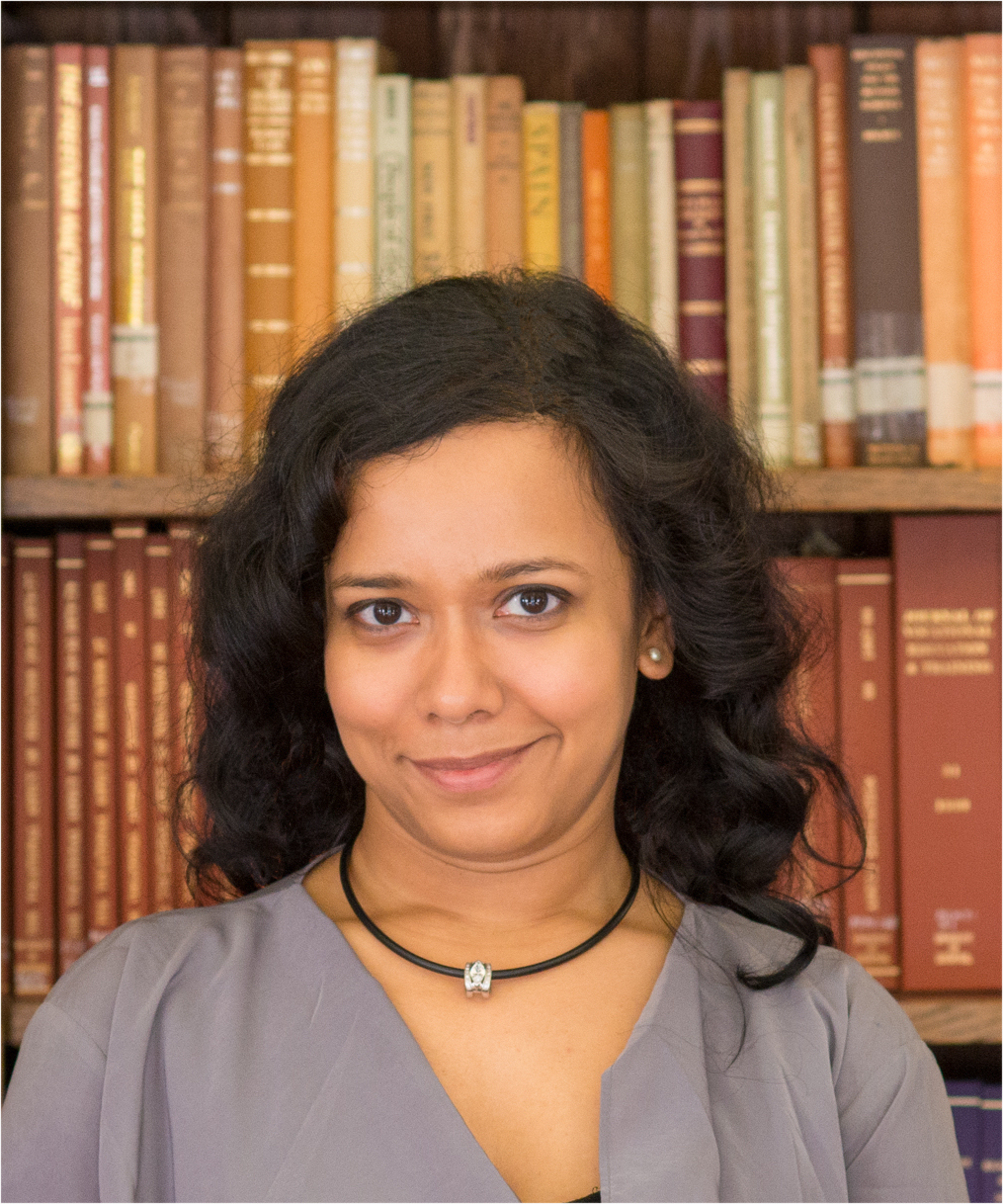 Nandini Das is Professor of Early Modern English Literature and Culture at Oxford University and Fellow of Exeter College. She works on Renaissance literature and cultural history, and has published widely on Renaissance literature and cross-cultural encounter. She is project director for the 'Travel, Transculturality and Identity in Early Modern England' (TIDE), funded by the European Research Council, in addition to TRACTION, and co-authored the report Teaching Migration, Belonging, and Empire in Secondary Schools with Kimberley McIntosh and Jason Todd. A BBC New Generation Thinker, she regularly presents television and radio programmes.
Co-Investigator: Dr Jason Todd
Dr Jason Todd is a Departmental Lecturer in Education at the University of Oxford. He currently leads on the PGCE history programme at the University of Oxford. Prior to this he taught history in secondary schools for 19 years. He was involved in the TIDE Beacon Teacher Fellowship Programme, and co-authored the report Teaching Migration, Belonging, and Empire in Secondary Schools based on the project.
Research Assistant: Wendy Lennon FEA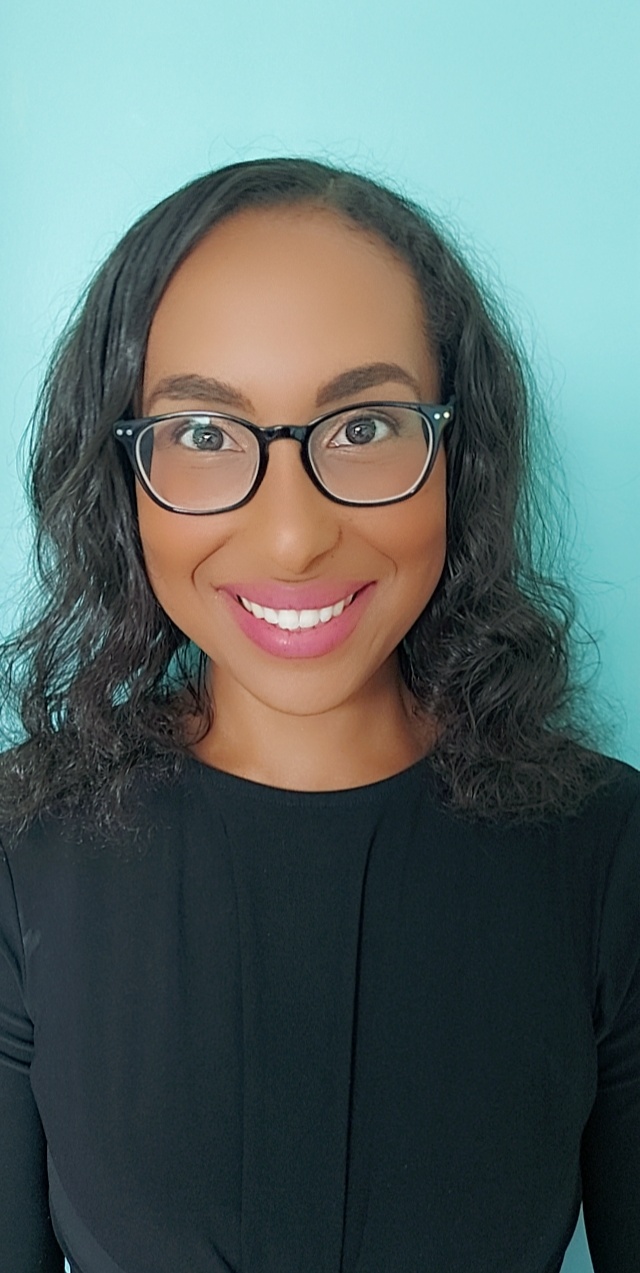 Wendy Lennon FEA is a PhD student at the Shakespeare Institute, an English teacher and the Founder and Director of Shakespeare, Race & Pedagogy. Wendy is a member of the British Shakespeare Association's Education Committee, the Early Modern Scholars of Colour Network and a 2021 Fellow of the English Association. Wendy is also on the Editorial Board of The English Association's journal, English.