To News and Events...
Feb 19 2018
Nikesh Shukla will be 2018-19 TIDE Writer in Residence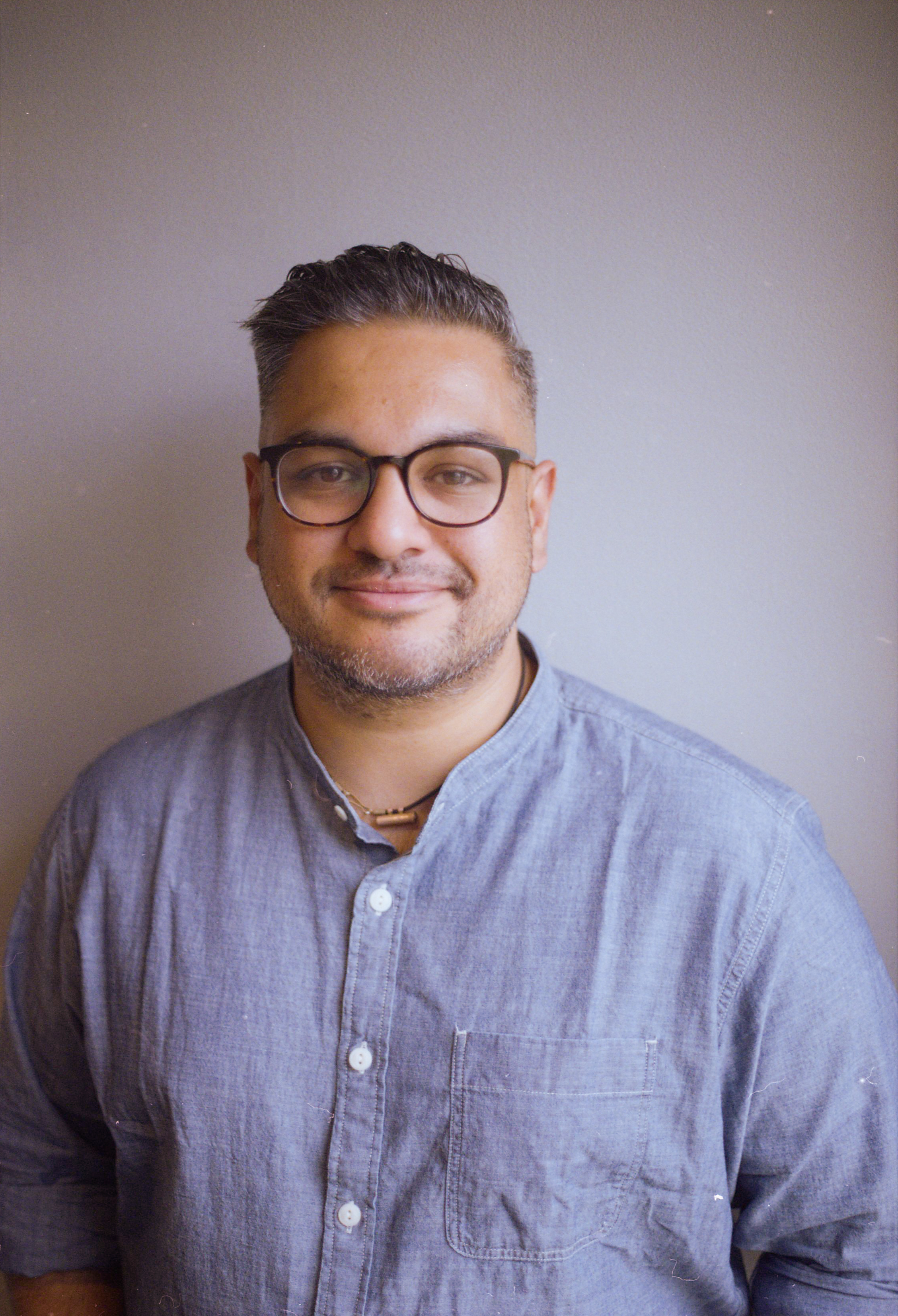 TIDE is excited to announce that the award winning author Nikesh Shukla shall be joining TIDE as our 2018-19 writer in residence. Nikesh has authored three books and his latest work, The One Who Wrote Destiny comes out in Spring 2018. His debut novel, Coconut Unlimited, was shortlisted for the Costa First Novel Award 2010. His second novel Meatspace was released to critical acclaim in 2014. Nikesh has written for The Guardian, Observer, Independent, and BBC2, LitHub, Guernica and BBC Radio 4, among others. Nikesh is also the editor the bestselling essay collection, The Good Immigrant. He was one of Foreign Policy magazine's 100 Global Thinkers and The Bookseller's 100 most influential people in publishing in 2016 and in 2017, and is the co-founder of the literary journal, The Good Journal and The Good Literary Agency.